Ways to Find Out One of the Best Transport Companies in India - Bangalore
Wednesday, 29 June 2016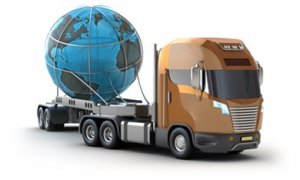 Item details
City:
Bangalore, Karnataka
Contacts

OceanCare
Item description
Ocean Care Forwarders is an international shipping agency based in Bangalore. This company provides its clients with the best quality services regarding their shipping and transporting needs.
Ocean Care Forwarders is reputed as one of the best transport companies of India. The major highlights of our services are
•Transport, logistics.
•Relocation
•Packaging and shifting
•Door to door pickup and delivery
•Import export
•Customer clearance.
Ocean Care Forwarders, the international shipping company provides the clients with best quality services. The company has built a large network of agents and partners that makes it one of the pioneer transporting firms in India.