The Best Freight Forwarders are Right here - Bangalore
Monday, 8 August 2016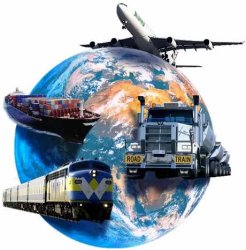 Item details
City:
Bangalore, Karnataka
Contacts

OceanCare

09686404080
Item description
There was a time when every company had to face the struggle in Import and Export. Every organization needs a logistic service in solving various purposes. In the current scenario, there are various Freight forwarders in India catering to every need of various organizations. These cargo services provide every facility in relation to export and import to its clients.
Among many Freight forwarders operating in India, Ocean Care Forwarders Pvt. Limited is one such organization which is giving some best and exclusive services to its clients. Ocean Care is an International freight forwarding company based in Bangalore. It has got both national and international clients. Some of the beneficial services that the company provides are Door to Door Pickup and Delivery, Import and Export through air or Ocean Freight, Customer clearance for air cargo and sea cargo etc. The company promises to give the best service to its clients.