Tripeur - Bangalore
Friday, 8 September 2017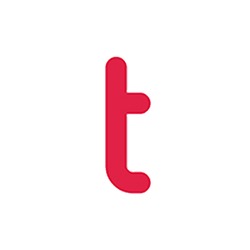 Item details
City:
Bangalore, Karnataka
Contacts

Tripeur
Item description
Tripeur is a CFO-managed, employee-driven travel solution with built-in financial tools, policies, expense reports and analytics for cost optimization.
Tripeur consists of three components:
1. A self-book tool for the traveling employees (this app) - Acting as a single "go-to" window for all the travel needs, Tripeur makes the corporate traveler's life easy pre-travel, during travel and post-travel.
2. A complete dashboard for the CFO to get in-depth analytics on all travel related activities and expenses. It allows the CFO to optimize the travel expenses.
3. A portal for the admin to manage the company's travel policies and ensure the service level for the employees.
Tripeur and its efficiency helps the organization save on the travel desk expenses, save on the innumerable man-hours spent on travel coordination and enables the opportunities of improving the quality of experience for the travelers while optimizing the overall travel expenses for the organization.
In summary, Tripeur is the single app that a business traveler will ever need to take care of ALL their travel needs!