Healthcare Market | Healthcare Business Model | Redseer - Bangalore
Friday, 29 March 2019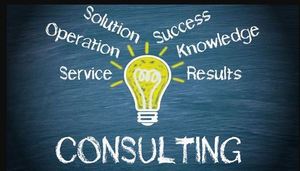 Item details
City:
Bangalore, Karnataka
Contacts

Redseer Consulting

9108648287
Item description
The biggest disruptions in Indian B2C e-commerce systems so far have happened in the areas of
Roti, (remember the times when we had 10's of menus stored in a drawer for ordering) Kapda, aur (this refers to apparel and e-commerce in general) Makaan (there was a time when the sole flow of information came from the brokers
Of course, there are other areas now which have seen innovation (like daily transport etc.) While this part is understandable, what is baffling is how much healthcare has been left behind from a consumer's perspective.

There are 3 main reasons

1. Lack of touchpoints: Our daily interactions with healthcare systems are minimal for us to understand in depth the nature of transformation digital healthcare should go through

2. Of the doctors, by the doctors, for the doctors: The healthcare ecosystem has been built around the doctors, who tend to be more cautious while adopting new technologies (for good reasons sometimes) and haven't been a part of the digital healthcare revolution happening everywhere else

3. Lack of glamour: Any digital healthcare entrepreneur will tell how difficult it is to attract talent from a 'cool shiny app' company because healthcare is not cool enough!