Restaurants in Koramangala order online via Justeat - Bangalore
Thursday, 10 January 2013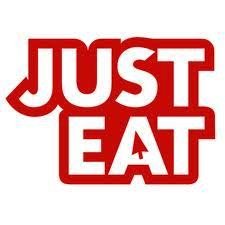 Item details
City:
Bangalore, Karnataka
Contacts

Justeat

080660000600
Item description
Just Eat!
We give you over a 2000 restaurants to order your food online from or book a table in. Over 52 cuisines are waiting to cuddle your taste buds, and more than 2 lakh dishes that vow to ensnare your senses...
Just Eat offer you more than 100 restaurants in Bangalore. Which included variety of cusines that include Chinese, Italian (pizza, pasta etc), Andhra, Thai, North Indian, South Indian, Panjabi etc? Just Eat covers the whole of Bangalore
Hungry? All you have to do is login to www.juseat.com and order. We are there just few minutes away.